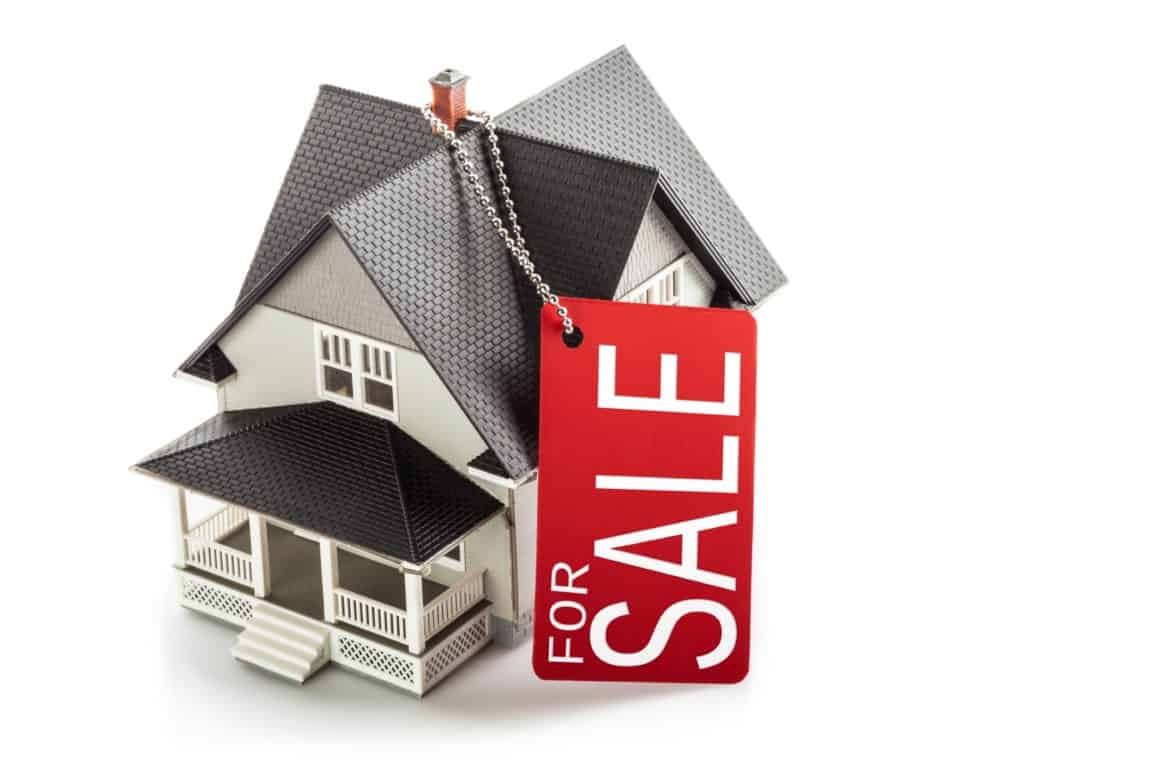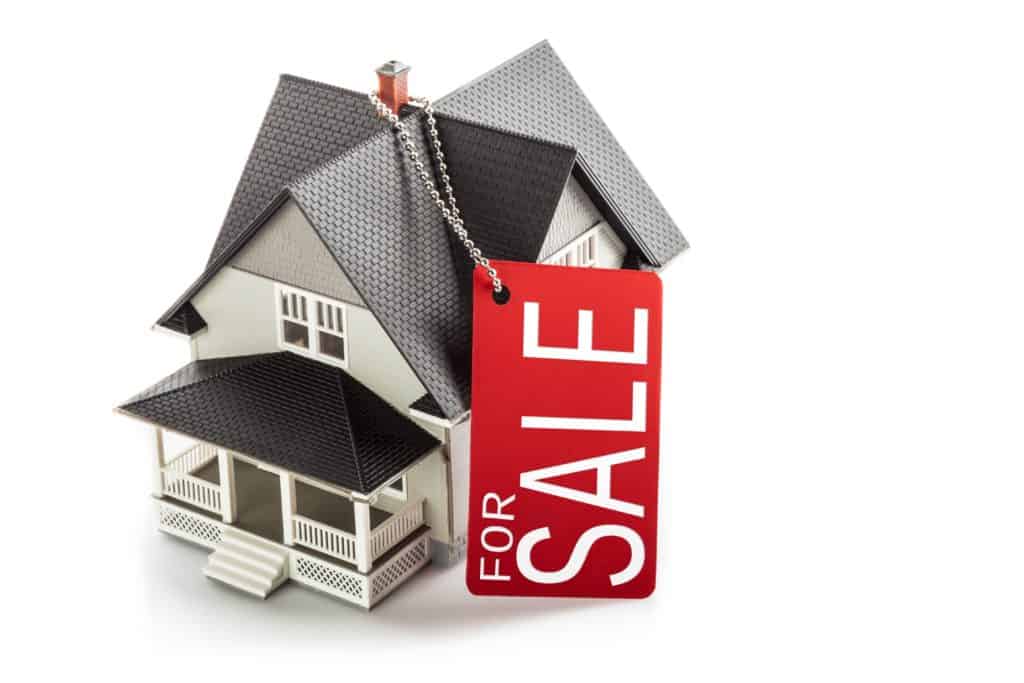 If you have a home that you would like to sell, whether this is your personal residence or a rental property that you would like to simply unload or flip, there are costs that are involved with this procedure, expenditures that you may not have thought of before making this decision. So, how much does it cost to sell your house?
Of course, the money that you will learn from the sale of your home will more than compensate you for the money that you will pay to finally complete this type of transaction. However, it is good to know what these fees will be, and by understanding what you must pay, you can adjust the sale price of your home accordingly.
What Does It Cost To Sell Your Home?
There are several fees that you will have to pay in order to complete the transaction of selling your home to another person. One of the largest expenditures that will cost you thousands of dollars are what are called closing costs.
By definition, they are fees that must be paid at the time of closing, where the title of the property is actually transferred or conveyed to the buyer.
The cost can be paid by either the buyer or the seller, something that you can negotiate before making the sale. For example, you will have to pay for the title service cost, recording cost of the deed, and a survey fee if it is necessary.
There may be a brokerage commission if you are selling the story realtor, and there are also mortgage application fees that are typically paid by the buyer to the lender. It is important to mention all of these because, as you are negotiating with the buyer, you may actually end up paying for many of these things in order to close the deal.
There are also appraisal fees, inspection fees, and even home warranties that might be agreed upon to close the transaction so that both sides are happy.
Cutting The Cost Of Closing Fees
One of the easiest ways to save tens of thousands of dollars on the closing costs of your home is to not go through a realtor. They will make a percentage of the sale which is paid out of the money that you will receive, but by selling this on your own, you can avoid this type of fee altogether.
Appraisal fees are typically paid by the buyer, money that is paid to a professional appraiser that can determine the value of the home which is necessary to get a mortgage.
This is why it is always paid by the buyer, so if the buyer is asking you to pay for this, you can reiterate that this is not paid by the seller.
The same is true for mortgage application fees because it is the buyer that is trying to get financing, and the survey fees are actually negotiable.
You can also have the buyer pay for the title service cost which includes title insurance, the title search, and other related services that may be related to an attorney. It is only by working out each of these closing costs with the buyer that you will be able to negotiate and save money on the entire transaction.
However, if they will agree to pay you more money for the home itself, you could easily cover all of these closing costs, and still make more once the transaction is complete.
The Cost Of Advertising
One final fee to consider is the cost of advertising. For example, you could simply list your home with a realtor, and people searching through their website could find you or simply find you on the MKS listings.
However, this might be a little slower that you want, and to approach has many potential buyers as possible, you could actually do some advertising.
This could be done on Facebook using your own account, or creating a fan page where you begin to do marketing campaigns directing people to this page, about your home.
This can be shared via social media with people that are impressed with what they see, and might send it to people that they know that are looking for a home in that area.
Running an ad in the local paper can also be beneficial, an additional fee that you will have to pay. However, if your home has been on the market for several months, this might be the best way to attract the right buyer that would otherwise have never seen your property for sale.
These are all of the fees that are typically associated with a real estate transaction. It basically comes down to closing costs and the cost of advertising. You can save the most money by selling the property on your own, but if you are not very good with paperwork or handling all of the other aspects of closing such as getting a title search done, or figuring out how to do the title insurance, this is best left up to a professional.
As mentioned earlier, you can simply ask for more money for your home, and this will help compensate you for using a realtor and the advertising that you will do.
If your home is in a great area, and you have priced it just a little higher than you actually want, you could end up eliminating all closing costs and still get the exact amount you are asking for.