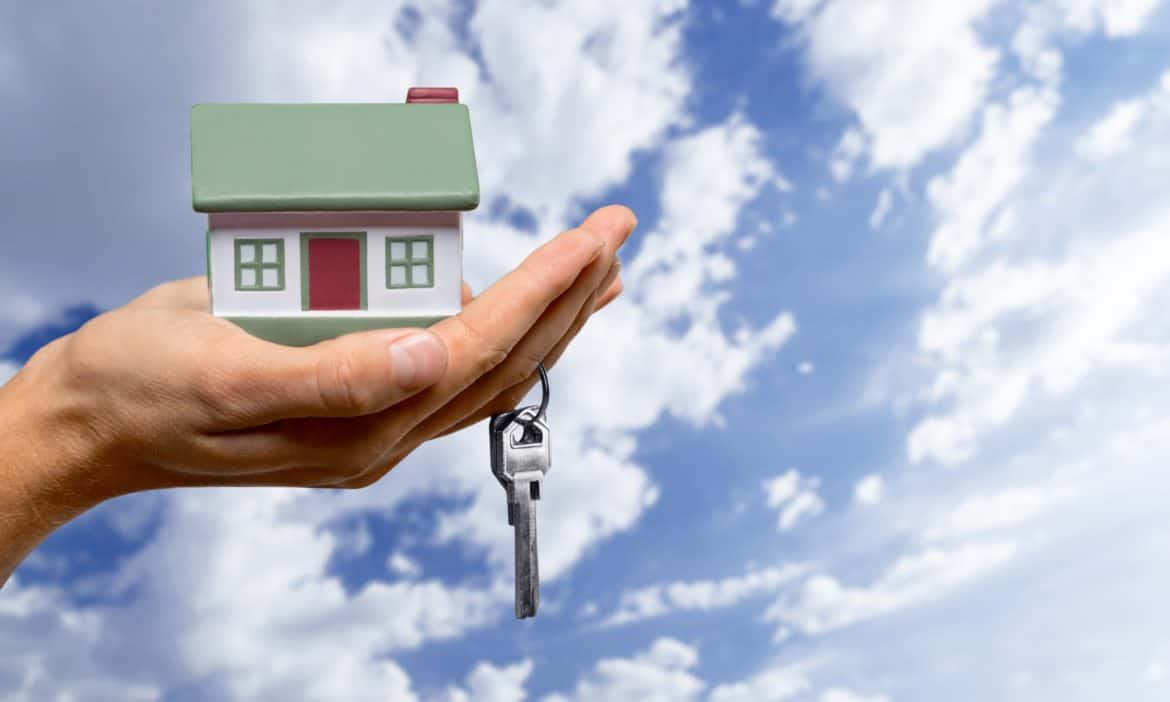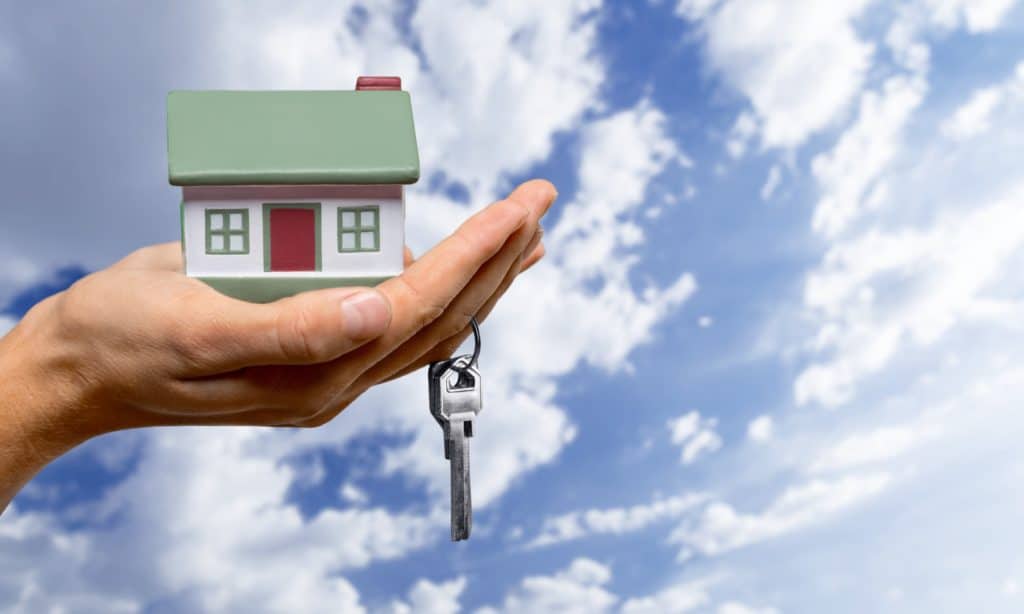 There's no question that moving can be a stressful time, and as you make the transition from one house to another (often crossing state lines to do so) you will often find yourself overwhelmed with the level of work that needs to be done. No matter how often you plan ahead or get ready for that inevitable move,
No matter how often you plan ahead or get ready for that inevitable move, getting your house ready to sell will be a long, tiring, and frustrating process.
When you are prepared to get your house ready for sale, take a look at these following five steps. If you follow these steps, chances are you will have your house sold sooner rather than later, and this will help you get through the rough work and on to your new home.
Step #1: Get Rid of All the Clutter!
This is one of the most important steps for getting your house ready to be sold. Clutter absolutely kills the appeal of your house both on the inside and the outside.
No matter how much you tell someone to close their eyes and imagine what could be, it is always going to be easier to visualize when there isn't a mess all around. In addition to this, your yard and the inside rooms will simply look better if there is as little clutter as possible.
This doesn't just refer to stuff being strewn about in the open. An office or garage can be organized but still have boxes upon boxes stacked on one another or have other issues that cause a space to look really cluttered up.
The more stuff that is out of the way the better.
Many people care about the storage space that a house has, so boxing up the garage, the office, and even stuff from the closets and moving them to storage is a great way to really open up the place and get more people interested.
People don't see the size of the closet when it is full, but when the closet is mostly empty they tend to love the idea of all the potential storage space they have there.
Step #2: Remember the Inside & Outside Both Matter
First impressions are extremely important when it comes to showing off a house so you want to make sure that the first impression is a good one.
This means a clean outside with well-mowed lawns and free of trash and clutter, as well as a well-organized interior where most people spend the majority of their time. You want both to look good if you are going to make the best first impression and get better bids for your home as a result.
Step #3: Take Away That Personal Touch
The best way to think of this one is to remember that you're selling a house, not your home. When potential buyers come in they don't want to see all the family photos, the corner full of cat or dog hair where the family pet likes to sleep, or anything else along those lines.
This makes it harder for potential buyers to imagine the house as their own and the only way to get the best and highest bids is to set up a house in such a way so that potential buyers can imagine it as their own.
Remove the personal touches and pack that stuff away before showing. It will help with the final price.
Step #4: Take Care of Minor Repairs Yourself
There's a lot of temptation to let minor repairs go, but you shouldn't. Not only does any mention of minor repairs turn potential home buyers off but your house just isn't going to look as good if there are small things everywhere that detract from the beauty of the rest of the place.
Keep in mind that many home buyers come in with a critical eye so they are more likely to notice the bad things than the good. A few minor repairs could affect the bid by many thousands of dollars.
Step #5: Keep Your Home Clean
You only get one chance to make a first impression. A very clean home will always look better, always sell higher, and will simply make you feel better living there throughout the process, as well.
There is no downside to having a clean home during the showings that will eventually help determine just how much you get for the house.
In Conclusion
Getting your house ready to sell takes a lot of time and preparation, but that early work is well worth it.
When you really dive into taking the time and effort to properly prepare your house for sale you will see the benefit in the results that follow.
A little bit of work goes a long way towards getting the higher final sale price that you really want!