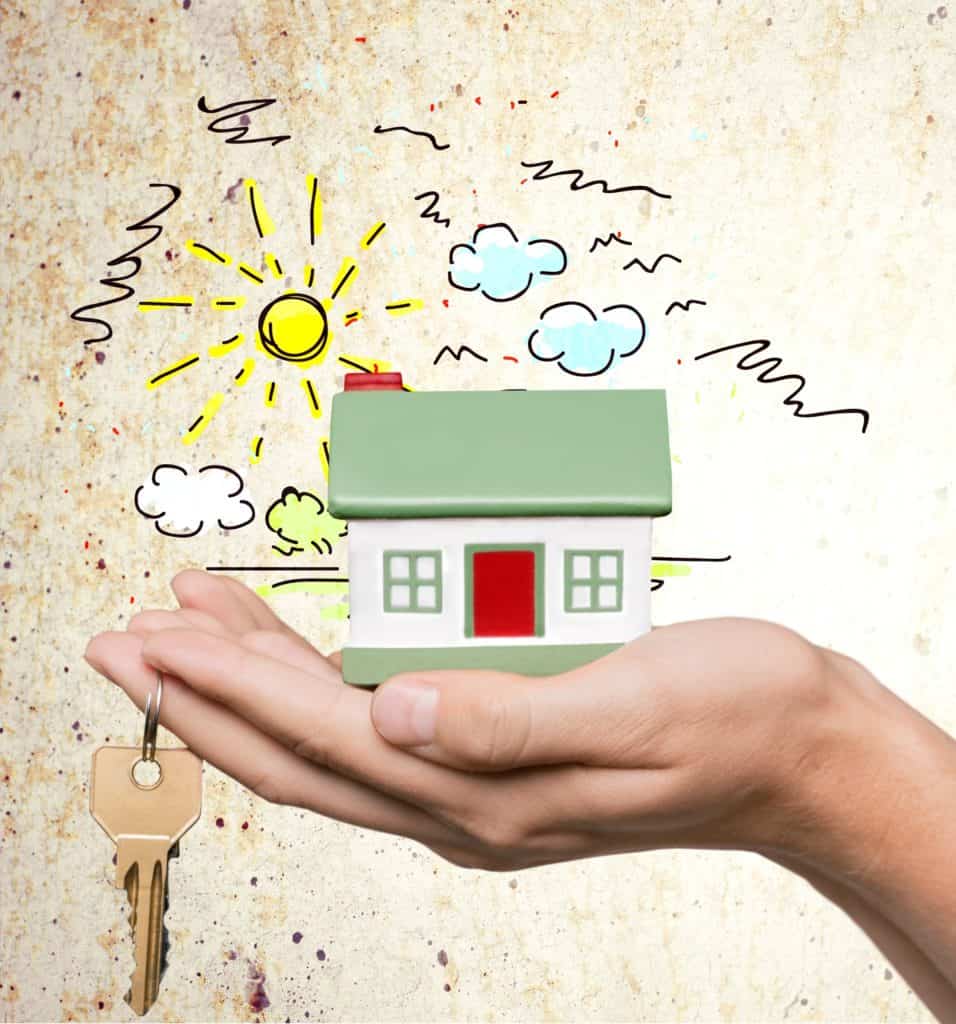 So when is the best time to sell your house? There are a lot of myths and misconceptions about selling houses, so it should not be surprising that a lot of people have no idea when to put a property on the market, or what the best time to sell a house is. These tips will give you an idea of when to sell, and how to get the best possible price.
Spring and Summer See's Lots of Competition
The most frequently shared advice is to not put your home on the market in the winter, because there are fewer buyers active in the market, so you will find it harder to make a sale, but this is not necessarily true. While it is true that there are more people looking to move during the spring and summer, the keyword there is "looking".
There are more people trying to sell – because people believe, rightly or wrongly, that they have a better chance of making a sale on that day. But there are also an awful lot of people doing the real estate equivalent of window shopping.
You might find that if you list your property in the winter you get more attention – because there are fewer properties to compete against, and the only people browsing the market are serious buyers who really do need to move right now.
November and December See Strong Results
While the average family doesn't want to move over the festive period, there are people who have to relocate – families downsizing or moving to a bigger home because they have outgrown the one they are in, people who are moving because of relationship breakdowns, and people moving because they have a new job.
They want a hassle free purchase, and they are easy to sell to. November and December are great months to put your home on the market. Buyers are more focused – there is less supply, there are fewer new builds to contend with, and the summer selling spree is over.
The people moving 'because they want to' have snapped up a lot of homes that would be in direct competition with yours, so you are selling to people who need to buy, and who will be receptive to a property that is in good condition at an attractive price.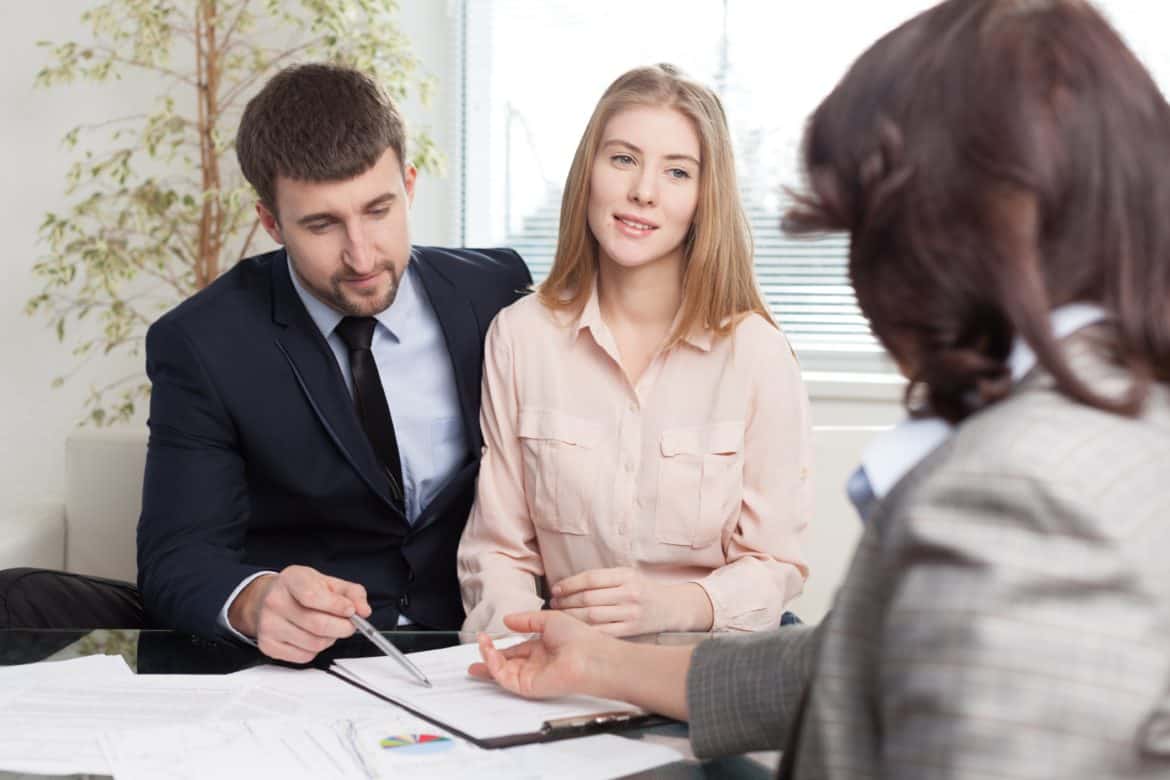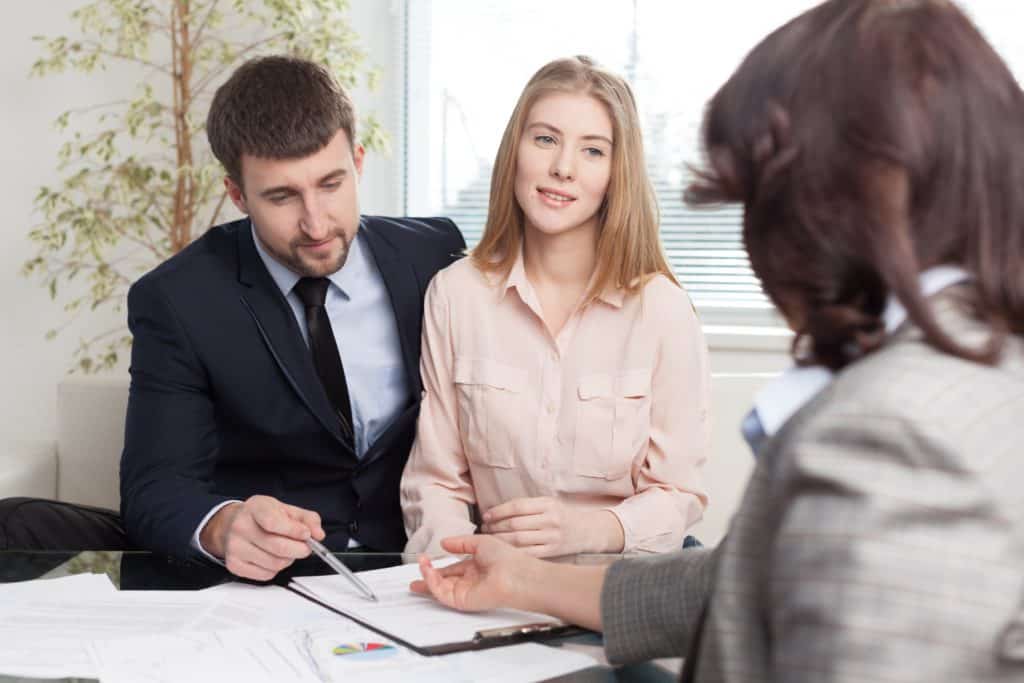 Making Buyers Want Your Property
So, how can you take advantage of that lull in listings to sell your home? Well, the most important thing is to choose a sensible price. That doesn't mean deep discounts – just that you can't really list a house at an inflated figure. Price your home at around what it is really worth and people will come to you.
Try to use up-to-date photographs. Don't use seasonal pictures. Even if you are listing the property in the middle of December, keep the Christmas decorations out of sight. The presence of decorations will instantly date the picture, and you don't want to have to rush to update all of your listings on Twelfth Night if your home hasn't sold.
When Is The Best Time To Sell Your House?
Be flexible when it comes to letting people view the property. This is true at any time of the year, but it pays to be particularly flexible in the winter because people are busy with other things. If you can make time for daytime viewings, then do so. This has the added advantage of capitalizing on natural light, to make your home as attractive as possible.
Make sure that the house is warm and welcoming when people come to see it. The last thing you want is to have people turn up and find that the house is freezing cold. If you like your home cooler than average, crank the heating up for your visitors, so that they aren't left with the erroneous perception that the property will always be cold.
Tidy up the garden as best you can. Granted, you might not have a beautiful, blooming landscape in the winter, but make sure that the lawn is freshly cut, leaves have been cleared away, and there is no litter.
Look at other listings to see what people in your area are doing and talking about. If your home has been on the market a while and has not sold, it could be because you or your estate agent has been missing something that buyers tend to look for. Don't be shy about trying other estate agents or revisiting your listings.
What sounds great in the summer could be useless or even off-putting in the winter. You wouldn't use one CV for every job, so why would you recycle a home ad over and over. Review, rewrite and revise until you find something that works for buyers in your area. You can sell your home at any time of the year.